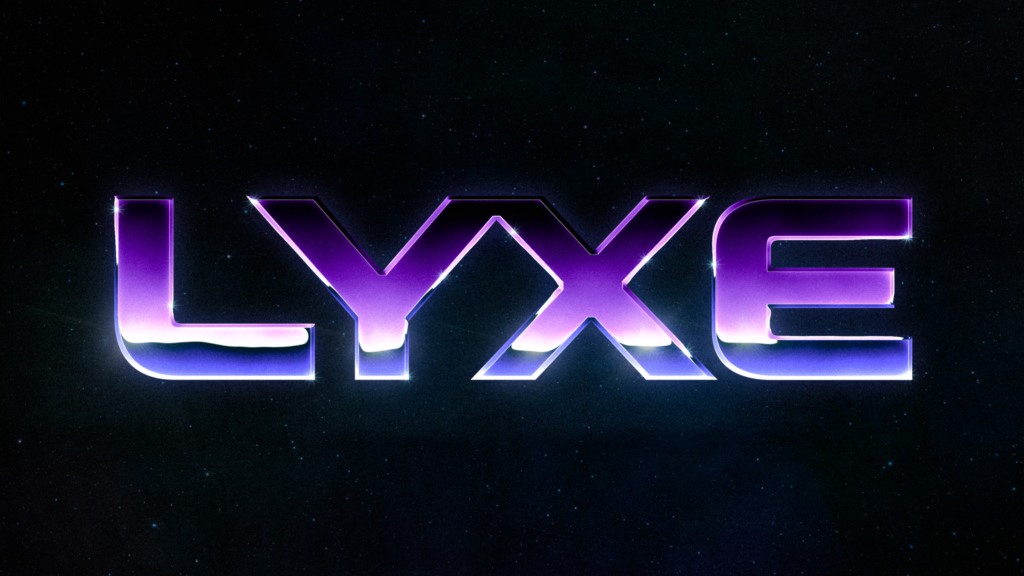 After a successful run of shows over the summer, Lawrence band LYXE (pronounced "likes") is releasing a new single off their upcoming EP, Everything You Could Ever Want.
Lead by frontman Ryan Wise of The Sluts, the debut single "Wave" showcases the band's fun pop-rock sensibility. With Wise's crooning vocals and vintage guitar sounds, drummer Jimmy Girod, and bassist AJ Knudson, LYXE creates hip-shaking rhythms reminiscent of classic 80's and 90's sounds.
"Wave" is the ideal first taste of what this band can accomplish.
Everything You Could Ever Want was recorded at Element Recording Studios and will be available on all streaming platforms on September 15, 2022. 
Socials